*AFTER|LIFE update* - Album if fully mixed and being mastered in June...2 years waiting to record...it'll be well worth the wait when it's all finished.
-BMack
**Jazz Orchestra update** - RESCHEDULED DATE ANNOUNCING SOON....see below
After getting hit with covid in a critical part of the orchestra, we regrettably had to postpone the May 9th premiere. But thanks to Saint Michael's College and their continued support of the project, we have a new date!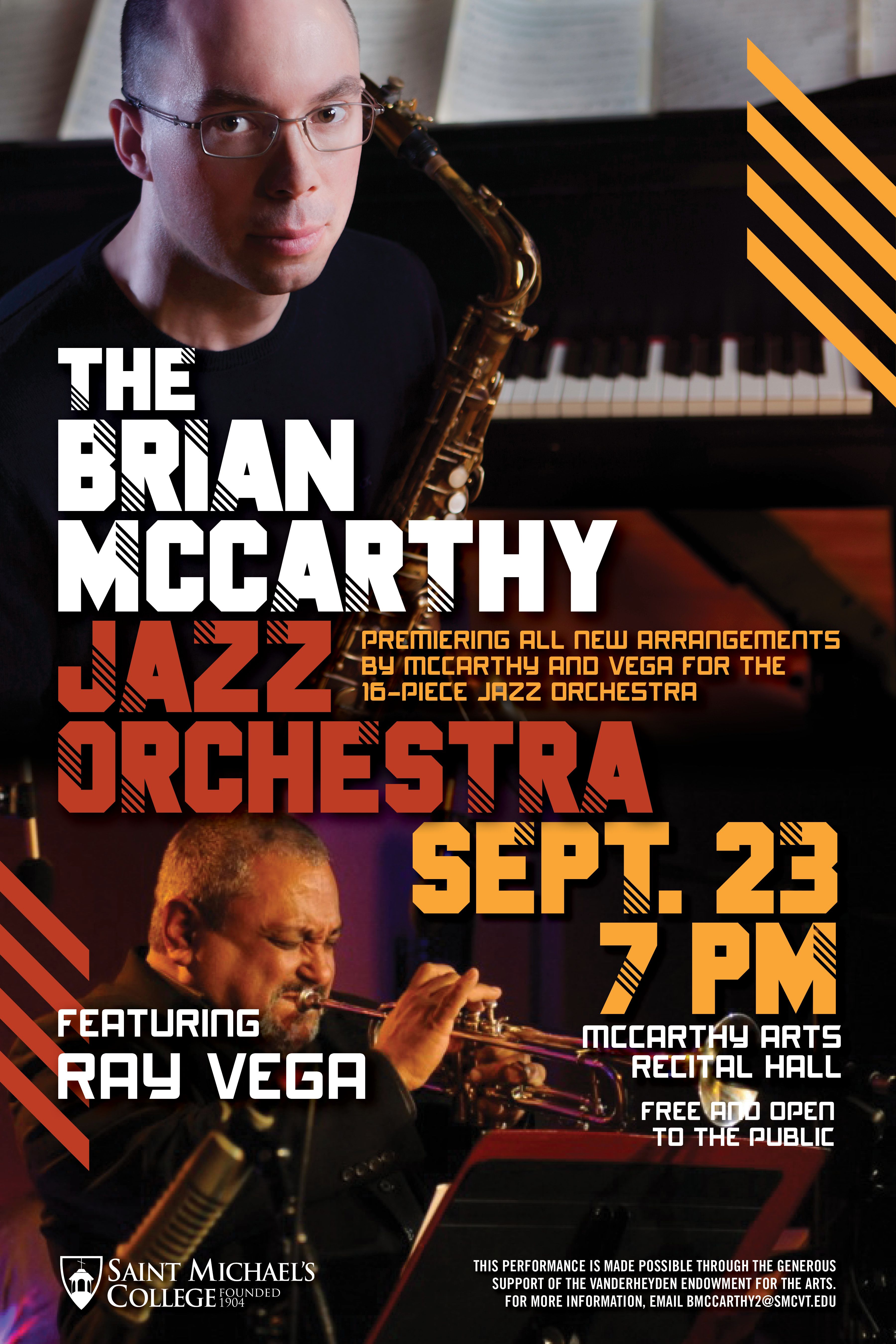 RESCHEDULED FOR SEPTEMBER 23, 2022 at SMC, 7:00pm
WE DID IT!! Three incredible days at Guilford Sound in Vermont (USA). AFTER|LIFE is now fully recorded, but there's still a lot of work left. Please sign up for the email list to stay up to date with the progress, and we'll need your help to get the project through the finish line...but (not so small) victories are to be celebrated. Over two years of waiting to record. The band was truly amazing, and sacrificed their time and bodies to make this happen. We did get hit by a Covid outbreak after the recording, some of us had it rough, but came out of it all okay! 
Now...we keep on keepin' on to the next step, I hope you'll help us get there!